So I've been busy with things other than weddings during the holiday season. Let me rephrase, I am still busy with weddings but have also added other things to my plate! One of those things, I'd like to share...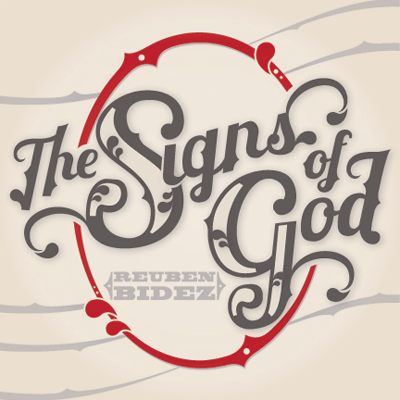 I recently designed the album art for my friend
Reuben Bidez
's new album, "The Signs of God." This album is meant to form a bridge between Christians and Muslims - acknowledging the things the two groups have in common, instead of their very famous disagreements. The songs are written with the help of verses in the Qur'an about some of the most famous characters in the Bible (Adam, Jonah, Moses, Jesus...).
It's a beautiful record full of great musicians and Reuben's exceptional voice. It will be for sale on Tuesday, December 27th via iTunes or
reubenbidez.com
, and you can watch a little sneak peek here: