Designing custom invitations is one my favorite things to do. To me, there is nothing more creatively stimulating than meeting a new bride, picking her brain, and making something tangible out of her wedding daydreaming.
However, with life moving past you at warp speed and wedding plans building up, you might think the idea of creating custom invitations is "quaint, but unrealistic" for your situation. I get that. Especially leading up to the holidays, winter weddings are planned amidst lots of other factors. If you have weeks to go before your invitations need to be in the mail,
listen up
!
Buzzy Craftery now has a growing line of
Designed and Ready To Go
invitation suites - pick your design, pick your color, and put in your details. Done. These invitations are unique, bold, and filled with personality. Maybe they're not 100% custom
for you
(but we don't have to tell anybody that, now do we?)...
What's even more exciting? If you order a To Go suite for your fast-approaching January or February wedding, you'll receive the same quantity
matching thank you notes for free
!
Take a look at the first three designs in this line, all available now...
---
Coffered Modern
a feminine and delicate design, inspired by the coffered ceilings of ancient rome, juxtaposed with quirky, modern loops. perfect for soft, elegant weddings taking place at historical sites or plantations.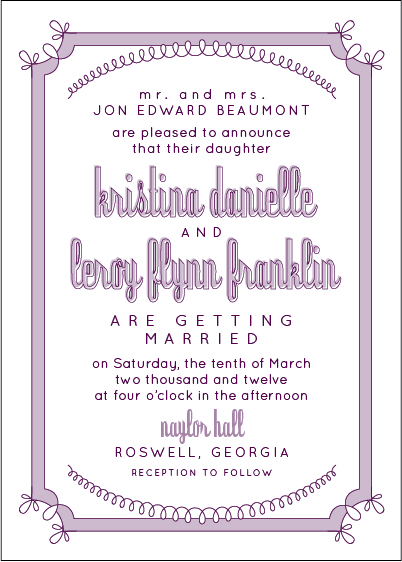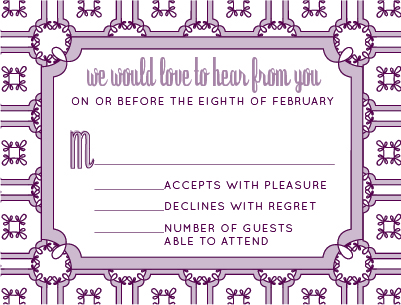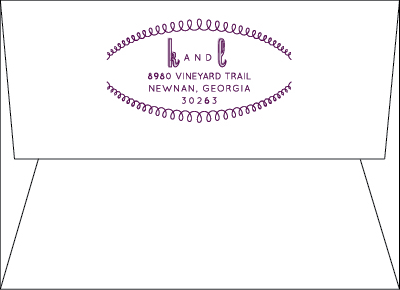 ---
Garden Arcs
fresh and graphic, inspired by the curves of a japanese rock garden or the breeze in a field. perfect for organic or outdoor weddings (beach weddings too): color can take this design from bright and bold to subtle and textural.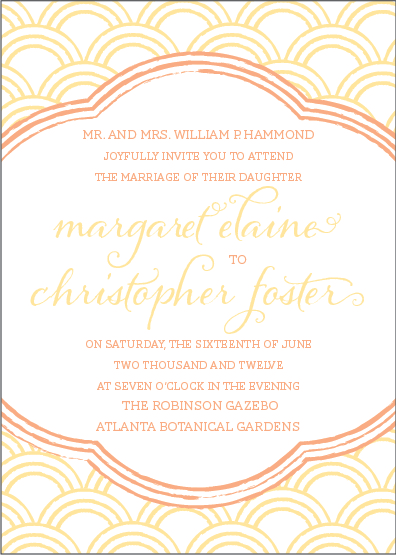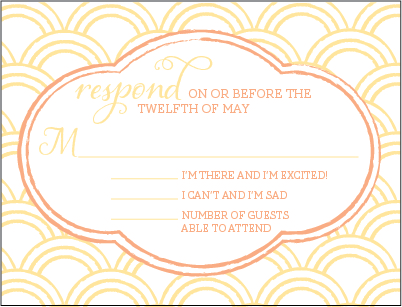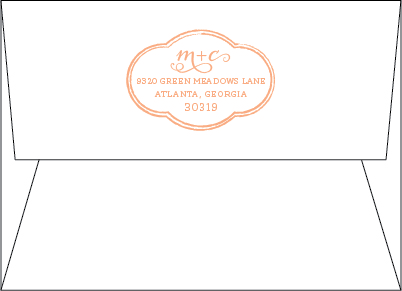 ---
Wrought Iron
clean lines and a timeless personality - inspired by the intricate and impressive patterns in iron gates. the detailed borders are matched with bold type (and the ampersand!). simply beautiful weddings where less is more: go dark for impact or light for a vintage feel.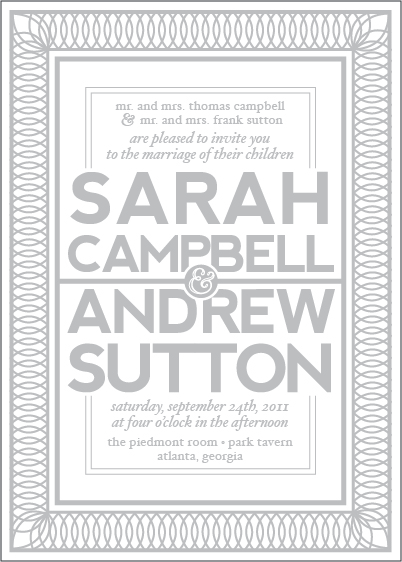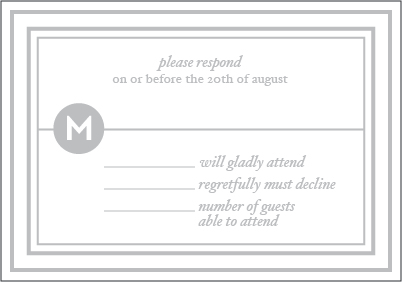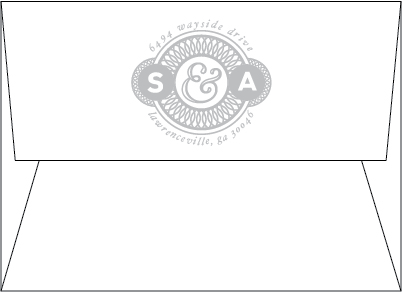 detail: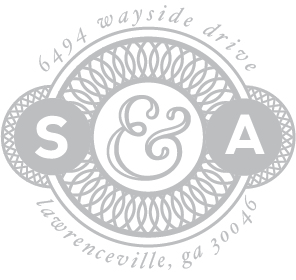 ---
Did something catch your eye? Suites can be printed digitally, flat lithography or raised thermography on heavy, super smooth cover stock. Prices range from $125 to $539 for up to
250 sets
. One
set
includes the invitation card, response card, self-addressed response envelope, return-addressed outer envelope -
and for a January or February wedding it also includes matching thank you notes with envelopes!
Take a look at the pricing schedule:
All designs can be customized for your text and colors, to perfectly fit your event. If you're interested, please contact me by sending an email through the Contact tab up top!