Do you know what
The Not Wedding
is?
If you live in Atlanta, you might have heard a thing or two around town about this awesome transformation of a normal "bridal expo." While the result is still the same for brides (they see things they love and meet the vendors who can provide them) it's very different in experience. Instead of walking into a crowded convention center, guests will arrive at
Ambient + Studio
for what will look like, for all intents and purposes, a wedding.
You will receive your paper invitation in the mail (after you
buy your tickets
and register online, of course!), arrive at 5:45 on July 21st, and sit down for the "Not Wedding" Ceremony of the Not Bride and Groom! You'll get to see a wedding gown on a real Not Bride, bridesmaids
dresses
on real Not Bridesmaids. You'll get to ooh and aah at the
design
, make a mental list of must-have
accessories
, and drool at a real
wedding cake
- that you actually get to eat! You will get to sit down and enjoy a catered meal made lovingly by
Sun in My Belly
, dance at the reception, pose for professional pictures and drag your friends into
The Guest Box
!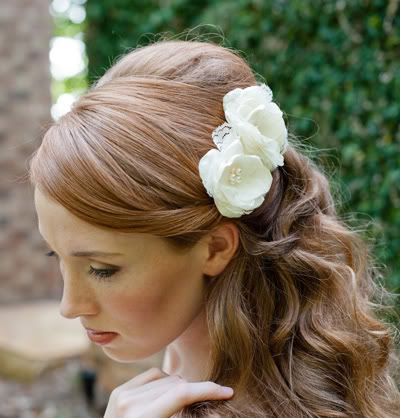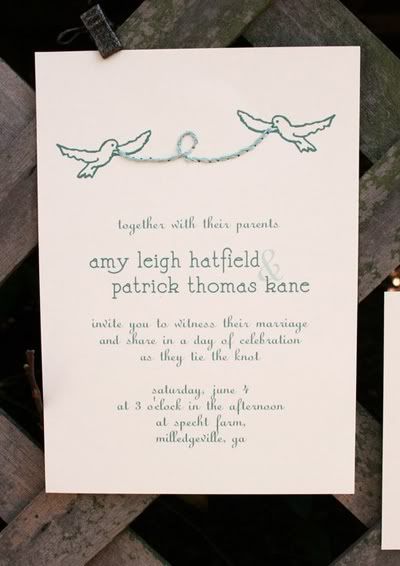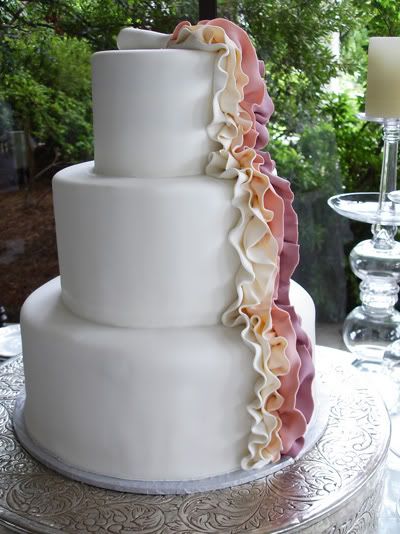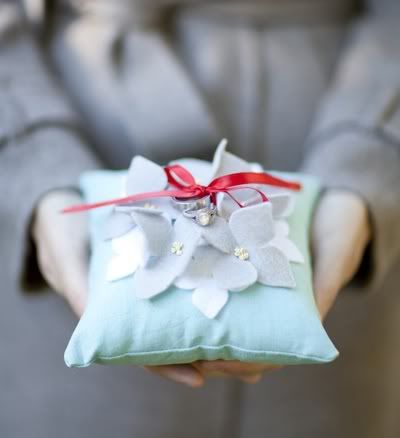 Brides, come with one of your maids. Moms, come with your daughters. Girls, come with your friends. Guys, come with your fiances (for the food, of course). Single guys... come to pick up some chicks - see,
it is
like a real wedding! Tickets are $40 - for all the food, fun, dancing and dessert you'll enjoy it's
worth it
!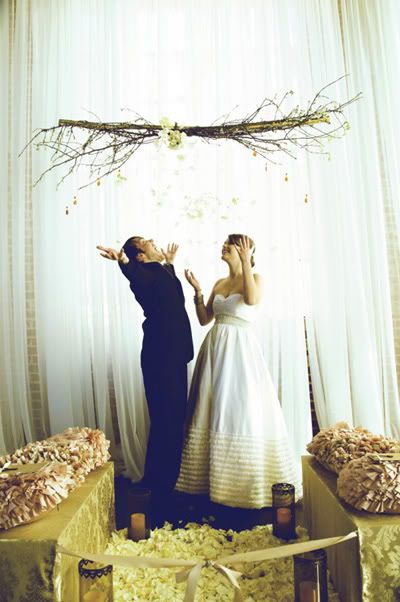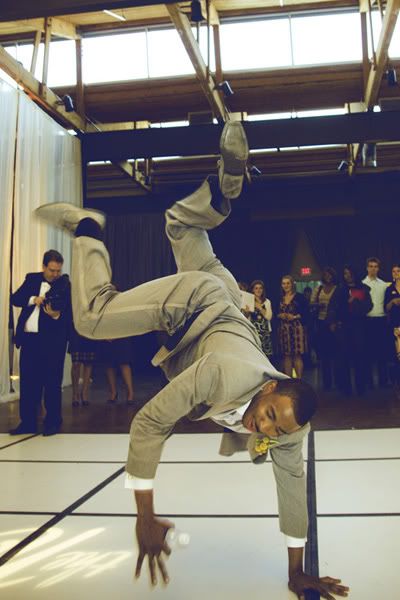 The theme for this Not Wedding is
Frosted Poetry
, a gorgeous premise utilizing neutrals and metallics, vintage accents and details, perfect for brides who will attend the event looking for inspiration for their fall and winter weddings. To take a look at the different vendors for this year's Not Wedding, visit the
Tunnel of Love
. For Groupon-style coupons provided by Not Wedding vendors and preferred businesses, go ahead and
Snag the Swag
!
If you want to be sure and receive a paper invitation (ahem...
yours truly
made quite a few of them... ) prior to the event,
register online before July 10th
. The whole Not Wedding team this summer has put all the bells and whistles on this event so go ahead and
get on board
! Be there.. or don't... but we'll have more fun with you!